5 Reasons Why Every Professional Should Be On LinkedIn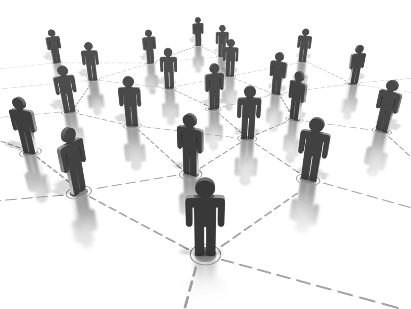 1. Industry news & trends
The Project Management and Business Analyst field is constantly changing. Make it easy to stay on top of this by following companies, groups and key influencers. LinkedIn™ allows you to filter all news in a centralised feed so you can control what information you view – ensuring you never get left behind.
2. Tips & tricks
Stay ahead of your competition – LinkedIn™ is not just a platform to network and engage with others but also a source of valuable information which can help you secure that promotion or even a new job! 'How to' guides are common, giving you the structure and guidance that is often required in professional development. PM-Partners group in particular post articles specific to Project Management and Business Analysis – see below for some of our more recent releases:
3. Career opportunities
Increasingly, decision makers are using LinkedIn™ as their preferred tool for recruiting new hires. Often the first thing a hiring manager will do is Google your name so make sure your LinkedIn™link profile is there to be seen. Having a digital profile which others can view can be highly beneficial as well as adding to your credibility. Don't forget, many organisations now have their own 'company page' where they will often post news and internal vacancies – follow them and give yourself an edge over your colleagues and peers!
4. Discussion forum
LinkedIn™ is not a one way communication channel – it has been built so that professionals can congregate virtually, allowing for increased engagement and interaction. Get trusted advice from professionals and use it to share knowledge and expertise. You might already be an expert in your field – use LinkedIn™ as a platform to demonstrate this – you will be amazed at how quickly your online presence will grow.
5. Grow your network
Currently over 4 million Australian's are on LinkedIn™, allowing you to build and maintain a broad network of professionals you can trust. Connect with friends, peers and colleagues and discover endless opportunities that would have otherwise been unavailable. LinkedIn™ even allows you to see how you are connected to people, allowing you to leverage off existing relationships you have made, both personally and professionally.
So what are you waiting for? If you want anymore information then please don't hesitate to contact us.