Managing Successful Programmes (MSP®) Practitioner Certificate
I recommend Managing Successful Programmes (MSP®) Practitioner Certificate
Business Analysis Fundamentals Course (Level 1 – ECBA™ Certification Preparation Course)
I recommend Business Analysis Fundamentals Course (Level 1 – ECBA™ Certification Preparation Course)
Business Analysis Fundamentals Course (Level 1 – ECBA™ Certification Preparation Course)
I recommend Business Analysis Fundamentals Course (Level 1 – ECBA™ Certification Preparation Course)
PRINCE2® Foundation Certificate Course (Weekend)
I recommend PRINCE2® Foundation Certificate Course (Weekend)
Business Analysis Fundamentals Course (Level 1 – ECBA™ Certification Preparation Course)
Glen brings a wealth of experience and real world case studies as examples that help really drive learning and engagement of the group.
Agile Programme Management (AgilePgM®) Foundation Certificate Course
Richard Pyta's extensive experience brought the class alive; even in 'dry' topics. His theoretical VS practical anecdotes gave me insight into real-wo rld scenarios. ...
Agile Project Management Foundation Certificate Training
Excellent approach, engaging and easy to listen.

Business Analysis Fundamentals Course (Level 1 – ECBA™ Certification Preparation Course)
Brilliant and highly experienced facilitator, feel lucky to have been able to draw on his knowledge.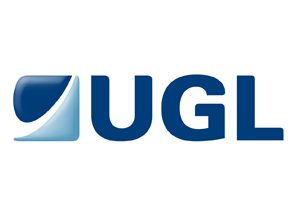 Project Management Professional Development Program - Module 1 + Module 2
Robin is the best course facilitator/ instructor I've had in 20 years of engineering. He is a superb communicator with an engaging confident reassurin g style, and lots of knowledge to share. ...