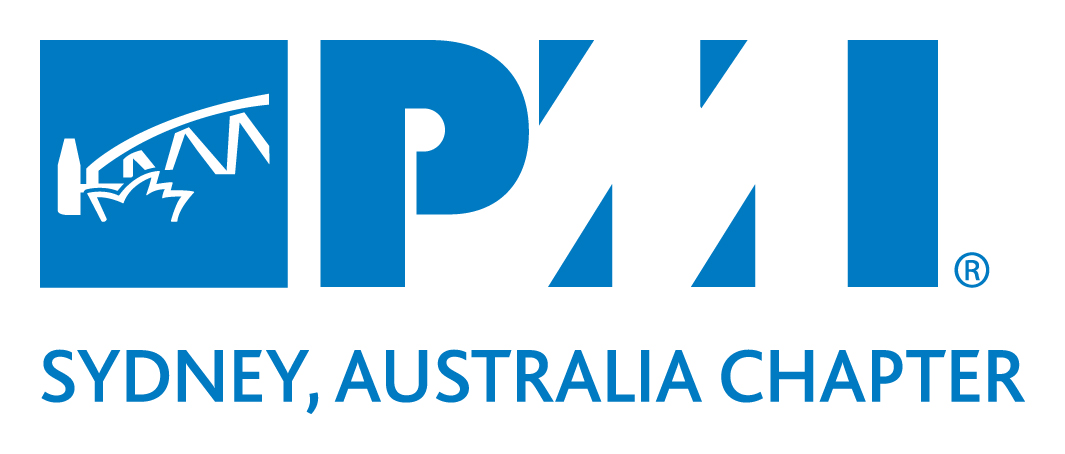 The PMI Sydney Chapter is a not-for-profit organisation with over 1,600 members whose purpose is to serve our membership base and promote the art, science, advancement and benefit of the project management profession across NSW. The chapter runs a number of engaging breakfast and evening events, frequently featuring local and international experts as well as short courses on specialist topics, with a 50% discount for members.
The Chapter runs regular PMP Certification Study Preparation classes throughout the year and also offers members the opportunity to develop and formalise professional one-on-one relationships with other PMI professionals through the Mentor Program and the Toastmasters Club.
Whether you are a member or an interested visitor, the PMI Sydney Chapter has a lot to offer. For more information visit our website.
All members of the PMI Sydney Chapter receive 20% off all of PM-Partners group public courses. For information on how to claim please contact marketing@pm-partners.com.au

SCRUMstudy is the global accreditation body for Scrum and Agile certifications. It has authored the SBOK™ Guide as a comprehensive guide to deliver successful projects using Scrum. SCRUMstudy works through its large global partner network of Authorized Training Providers (A.T.P.s) to deliver trainings and certifications.
Important certifications provided by SCRUMstudy include Scrum Fundamentals Certified(SFC™), Scrum Developer Certifed (SDC™), Scrum Master Certified (SMC™), Agile Expert Certified (AEC™), Scrum Product Owner Certified (SPOC™) and Expert Scrum Master Certified (ESMC™)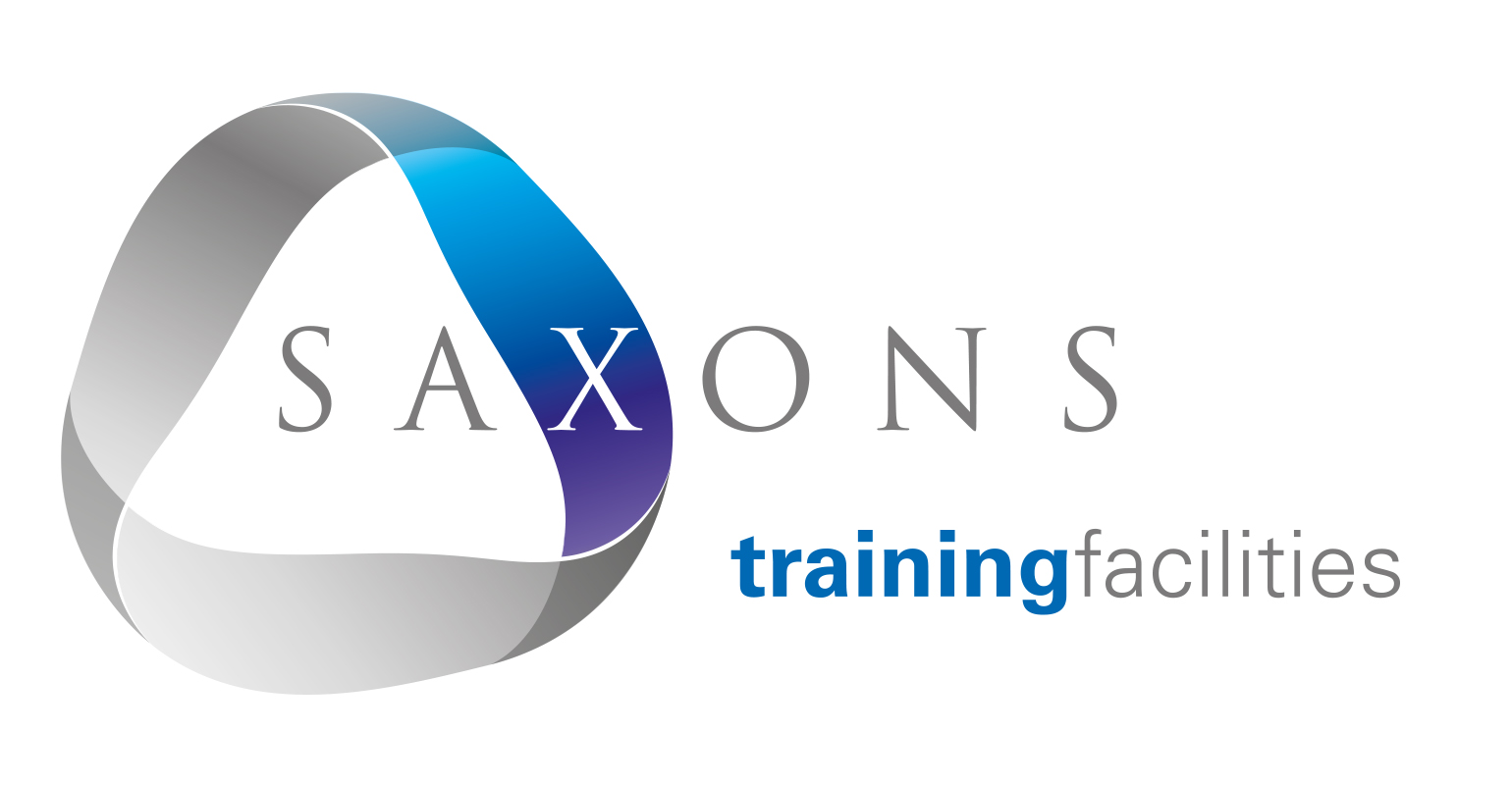 Saxons Training Facility has been providing world class training facilities to the corporate world since 2003. Their reputation is earned from the intention to consistently exceed the requirements of all clients. Event hosting services from corporate seminars to training and the nations highest specification computer labs combined with a customer centric account management and floor team enable Saxons Training Facilities to deliver on almost all client requests. We strive to have our facilities utilised as an extension of our clients and their businesses.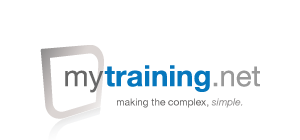 mytraining.net specialise in streamlining procurement processes within the HR, L&D and OD functions of medium to large enterprises. The solution is available at varying levels of engagement ranging from public website access right through to integrated enterprise solutions.
mytraining.net have developed an automated online training reservations platform that allows individuals, corporations and government organisations to search for, compare, book and procure face-to-face training, eLearning and self assessment tools in one platform.